A holistic approach to healthcare
Get information, support and tools that have been shown to improve health outcomes. Learn about our research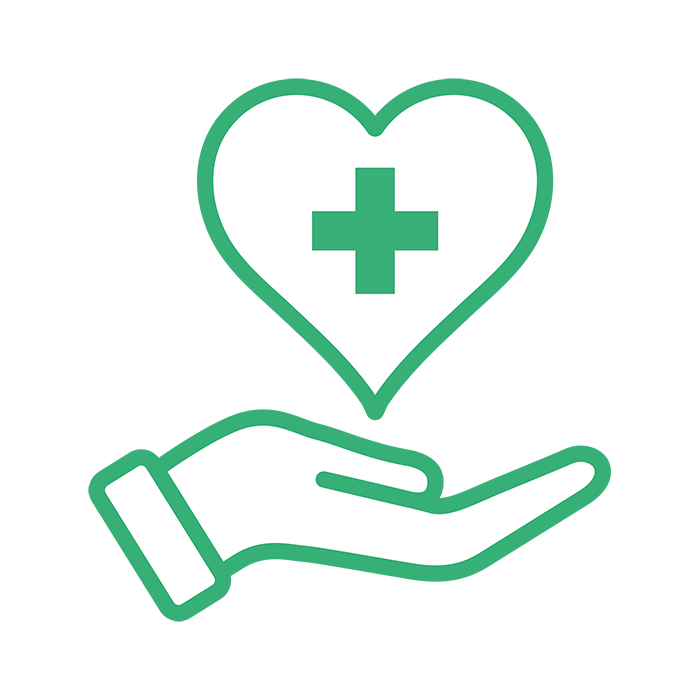 Take control of your health
We cover over 300+ conditions and wellbeing interests, so you can treat your health holistically.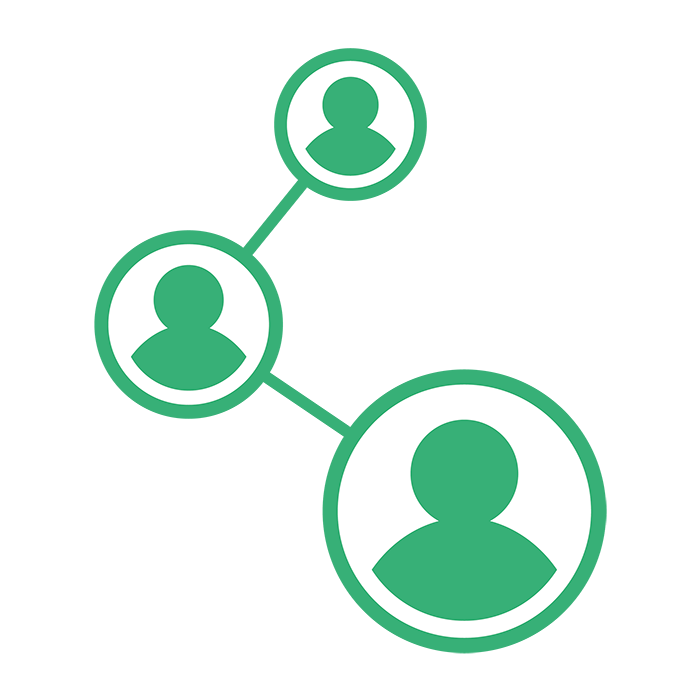 Connect with people like you
People visit our platform everyday to connect with others who are going through similar health challenges.

Get online support 24/7
With access to resources, e-learning and experts you'll learn about the interests that are relevant to your health.
"I have found it so rewarding to talk to people who have cancer like me. Sometimes I feel like no one understands and people on this site are just like me. I don't know how it got started but it's the best thing that has happened to me."
Our partners
Over 600 organizations have used our technology to build health communities. It's the best available and it's free to nonprofits, health advocates, and patient organizations. Start a community

Discover your health
We are leaders in support and information in over 300 different areas of health. Whatever you're looking for, we've got you covered.

in the last 30 days