I cannot wait for spring...: Looking forward to... - Active 10
Active 10
5,046 members • 1,347 posts
I cannot wait for spring...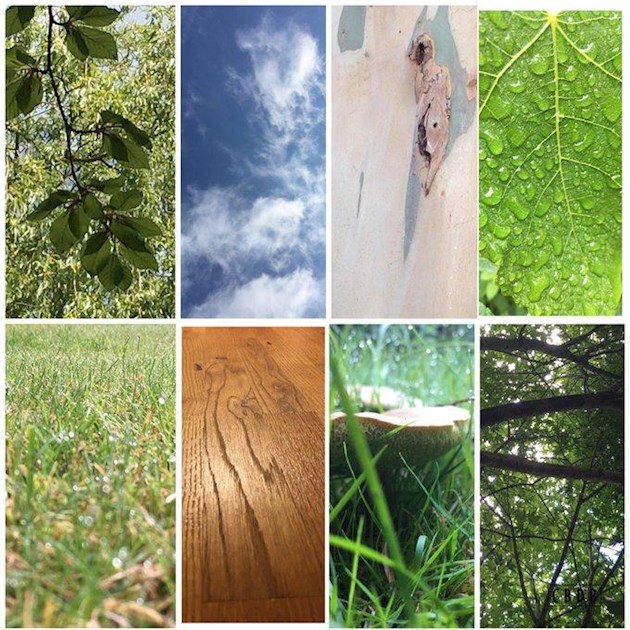 Looking forward to walking and running in spring again...and relishing in all things trees and nature.

I saw some buds on trees this morning, and the sun was shining - it's coming!!!! 😍
Wear Lots and lots of layers. Squirrels are out and about, the trees are about to burst into leaf, catkins are out, birds are singing, buzzards are being dive bombed by sea gulls. My magnolia tree is about to burst into glorious colour. The equinox is here and the birds are singing their hearts out. Great walking weather!
Not what you're looking for?
You may also like...
My first walk outside was scary but I was lucky as I had support on here. This forum is all...