Articles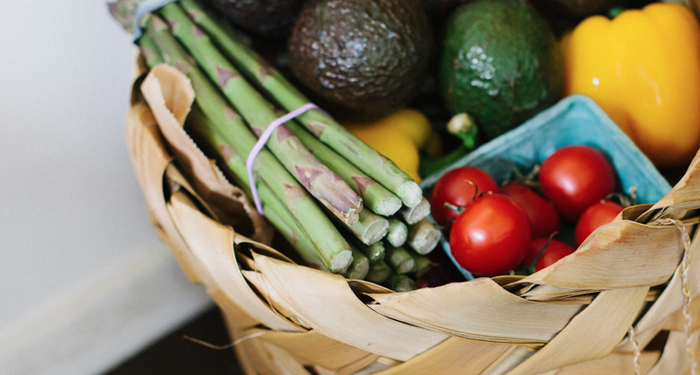 Featured
Nutrition: The best foods to eat and avoid for COPD
Featured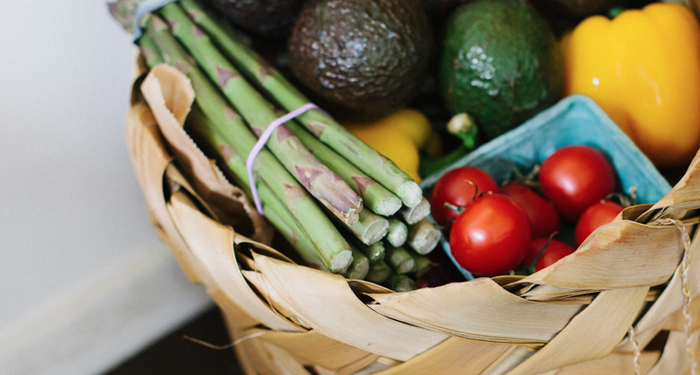 Every COPD patient is looking for ways they can breathe easier and improve their quality of life. We take our medications, we try to ...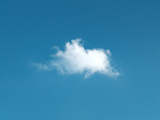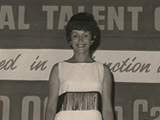 Living with COPD: Angela's Story
Angela is 77, and from Lincolnshire in the UK. Angela was initially diagnosed with COPD in 2010, then Emphysema and Bronchiectasis ...
Related tags
Related Communities

The British Lung Foundation is the only UK charity looking after the nation's lungs. We offer hope...
Read more >

We are peer support community for Americans living with COPD. Join us to share your story and exper...
Read more >