Pictures from trip: I wish I could post more... - Anxiety Support
Anxiety Support
49,113 members • 47,976 posts
Pictures from trip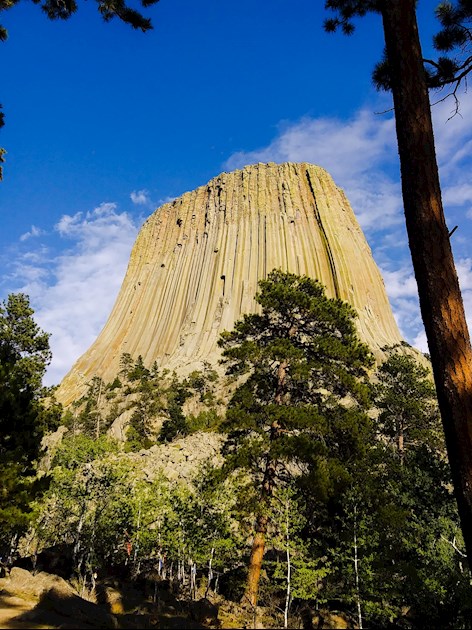 I wish I could post more than 1 picture per post on here.
Written by
Hello

That looks amazing I hope you really enjoyed yourself

It can be frustrating when we can only post one picture and would be good if we had an option to post more
Thank you for showing the picture
I feel quite envious

x
Thank you for your comments. Greatly appreciated. Just an amateur who enjoys pictures. I have an email account for some who want to chat about photography.
Well you take a very good picture

x
Beautiful ☺️
Thank you Hiba. How are you
I'm doing ok 🙏
That's great!!. I haven't been able to.get alerts from anyone anymore. So I alerted admin with no luck so far. So I have to check manually if anyone has posted. I've missed alot if people.
That's a pain . I Bet you did ☺️ .
Omg 😳 that is so beautiful 🤩
Not what you're looking for?
You may also like...
BBC Yesterday so the children of our Drama School could be on the Slammer
Today I feel very tired...