It's World Lupus Day : Gentle hugs to everyone and... - LUPUS UK
LUPUS UK
29,526 members • 26,021 posts
It's World Lupus Day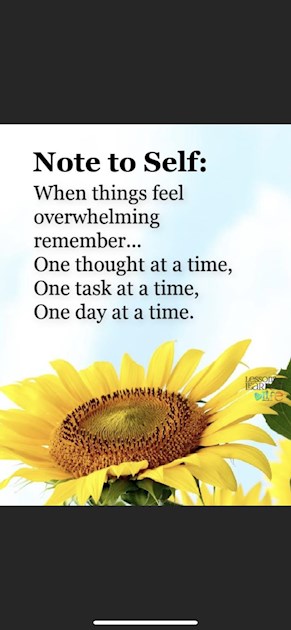 Gentle hugs to everyone and have a lovely day 🤗🤗💕
Written by
Enjoy the hugs everyone, I don't have Lupus I have Stills Disease but I send hugs nevertheless 🤗
To all Lupus Sufferers, we are thinking of you. Keep striding on. One day hopefully, there will be a cure!Gentle Loving ❤ Hug x
Big hugs make a big difference. On this day, I took the step to tell my friends I have Lupus. I didn't want to tell them before, as I've only recently been diagnosed and coming to terms with it, but thought it was fitting to do it today. Am glad I did ❤️❤️
Thank you for the perfect post for today! Wishing you a great day!
Healing hugs.
Lovely message and perfect advice. 👍🏻👍🏻 Thank you SV and I hope you've had a wonderful day.🙏🏻 Very windy here but at least it is dry. 👍👍 Hugs 🤗xx
Very windy here too but got to see lovely Theo, our first grandchild , he's all smiles, he's gorgeous - Mira is still in love with him 💞

How lovely that Mira is still in love with wee Theo and if he is all smiles, who can blame her!😁 I bet she can't wait for him to be able to play with her. I'll look forward to seeing pictures of them together when that happens.😍🥰 💕🤗xxx
Thank you so much for the reminder! Very much appreciated.
Not what you're looking for?
You may also like...
Hello everyone I hope you all haven't got too much 'cuteness overload' with all the lovely Spring...