Medicine: Free prescription ! - Anxiety and Depre...
Medicine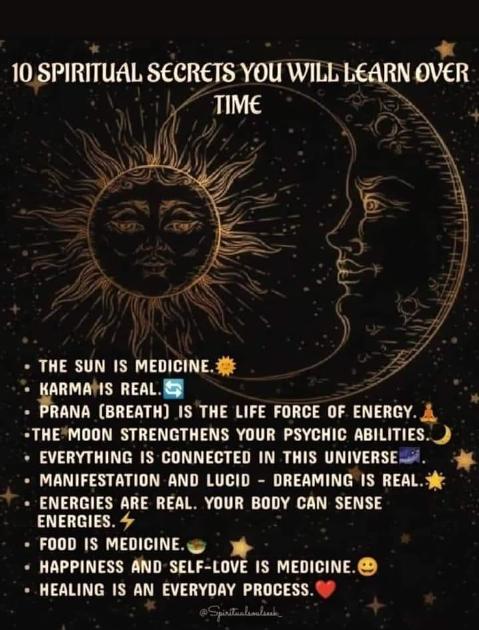 Written by
Like that one ray
Only problem sunshine = Algae !
Have you got a uv ?
Can I poke my 👃 in and ask what a UV is?
Hi Luna it's an ultra violet light …..koi carp chat ,hope you are well and good ,and keeping your nose clean
Ok I knew that😎. I thought it UV meant something else too. ✌️
It kills the green algae rays talking about in his pond ….water runs through a pipe and through a tube the uv kills the green ….are you yawning 🥱
I never yawn 🥱 with you around. Ok gross.
Charlize was here at the weekend we went on a helicopter trip .. 🚁 got a picture somewhere if you wanna see
Of course I want to see. 😊 I can only imagine 😂
Was a great day …lovely weather
Hahaha 😁 You have to give her some food, she's too skinny!
She's been to weight watchers / slimming club since winter here's how she was 9 months ago…we went to a water park
😳 YIKES 😳
Sillysausage234 She needs a huge lift! 🙈
That's what paramedics said when she collapsed coming off the big wheel
Hahaha 😂
Sillysausage234 you are so funny 🤣
😀Yikes is right! 😄
We're going mountain climbing on Sunday Ille get some pics
After the B**B job 😖
Ille get some snaps for you Sunday ….then next week we've got a boat trip organised
Okay just make sure the "girls" are strapped in 🙈🙊
Ille suggest it but they have a mind of their own
She has 2, climb those.. lol. 🤣⛰️🏔️
Yes 2 !
Do you get blanketweed ?..that makes your water green …this stuff sorts it out ,
We're back to algae blah blah
It's man shed stuff 😄
I figured. Grew up with dad and 2 brothers it was all fishing hunting, camping,
Were talking about big fish ! x
Thanks will try it, put a barley bail in ! used green water treatment ! its a lot better, sent for new UV bulbs, and orderd a better filter ! a bit expensive !
Not what you're looking for?
You may also like...