Lymphoedema Looks Like This day 16: skin care is so much... - LSN
LSN
5,119 members • 2,381 posts
Lymphoedema Looks Like This day 16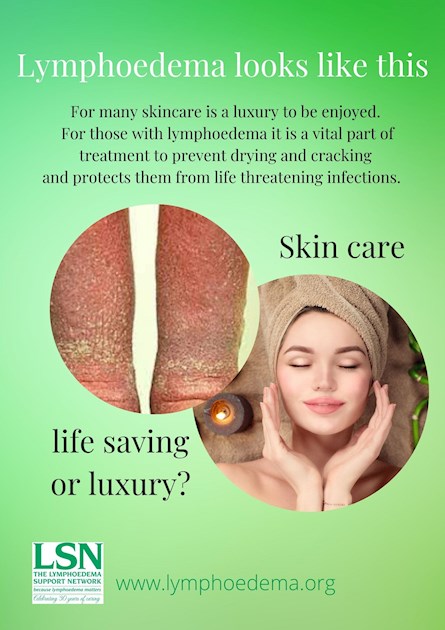 skin care is so much more than a luxury for those with lymphoedema.
Written by
Absolutely! I have eczema so my skin is dry and prone to cracking anyway, so I use prescribed emollient all over after every shower or bath, paying particular care to by lymphoedema left arm.
Not what you're looking for?
You may also like...
pilates exercise is alright if you have secondary lymphoedema in the arm? Thanks