Will lymph mapping ever be available on the NHS? - LSN
LSN
5,096 members • 2,364 posts
Will lymph mapping ever be available on the NHS?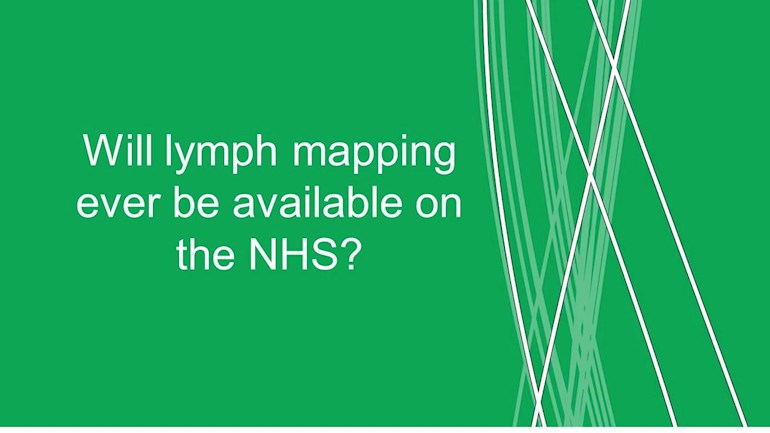 Denise and Anita discuss lymph mapping in the next in our series of "Ask the experts"
Written by
I wish I'd known about lymph mapping when I had my cervical cancer treatment in 2017, or at least when I developed the first symptoms of lymphoedema soon after completion of my cancer treatment.
I managed to get an appointment at a NHS lymphoedema clinic about 4 months after my lymphoedema started. I would have appreciated for the clinic to inform me.
I eventually found out about lymph mapping 16 months after my first symptoms and self funded an ICG scan; by this time my lymphoedema had progressed to the point I was no longer suitable for LVA. I'm sad to have lost that opportunity.
Not what you're looking for?
You may also like...
caused by my lymphedema. I have been getting manual lymph drainage now for three weeks and I'm not...