Enquiry for drug: Let me know the trade name... - Diabetes India
Diabetes India
60,960 members • 11,727 posts
Let me know the trade name of drug containing Glimiperide 2 mg + Metformin 500 mg + Galvus 50 mg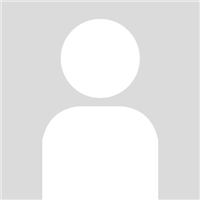 This reply has been deleted

@VISHOOO_IYER,
[quote @VISHOOO_IYER,
can I take honey mixed with water since I am a diabetic?
[/quote]
Honey spikes sugar levels for most people. Use Glucometer to check its effect on you.
That apart, till someone comes along, check out below :
healthunlocked.com/diabetes....?
Thanks
Not what you're looking for?
You may also like...