Question time !!!!!: Is it ok for a diabetic... - Diabetes India
Diabetes India
60,960 members • 11,727 posts
Is it ok for a diabetic to become a vegan ? Will it cause complications ?
Pls advice tq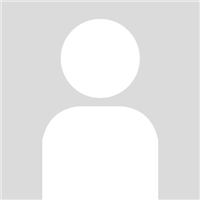 This reply has been deleted
Vegan fine but what about fats. Since you can't metabolize carbs efficiently you can't take it. So your energy source is protein and fats. Also you can't take protein more than 1 g/ kg body weight i.e. 60-70g per day 240-280 calories from protein. You need to take fats to get 60% of your energy requirements and fat soluble vitamins. No to vegan imho.
Also i don't agree to millets. 71 is gi for jowar, bajra, sorghum. Millets recommended are kodo millet, queenooa, ragi. But best avoided.
Not what you're looking for?
You may also like...