Monthly winners: Here are the 🥁 names: Ehmghie... - Quit Support
Quit Support
14,978 members • 26,071 posts
Monthly winners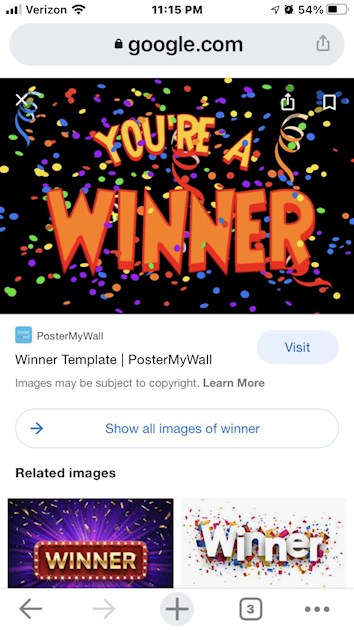 Here are the 🥁 names:
Ehmghie
Pepapod
Salty-1959
Bravo to y'all. You've all done very well!!!
Written by
Well done everybody!!! 🏆👏👏👏
Congrats to you all🎉👏🏼👏🏼

Well done everyone.
Not what you're looking for?
You may also like...
Well, here we are again to wish a lovely member of this lovely site, a GREAT BIG FLIPPIN WELL DONE...