Is it ever OK to take a day off from your compression? - LSN
LSN
5,119 members • 2,381 posts
Is it ever OK to take a day off from your compression?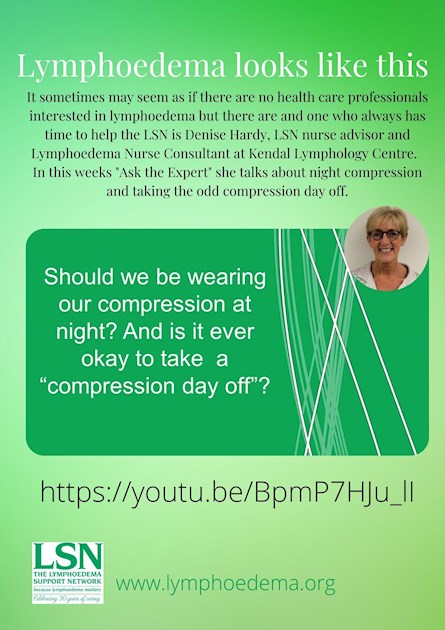 Denise and Anita discuss this and night compression
Written by
I think I could benefit from a night time garment but the one I'm interested in is only on prescription in standard sizes which don't fit me. Custom made is possible but would cost me a three figure sum. This seems unfair to me.
Not what you're looking for?
You may also like...
I sleep with night garment but go to bed late and sometimes feel my arm will explode after wearing...