Happy Valentine's Day!: I hope everyone has a... - Health Walk
Health Walk
473 members • 842 posts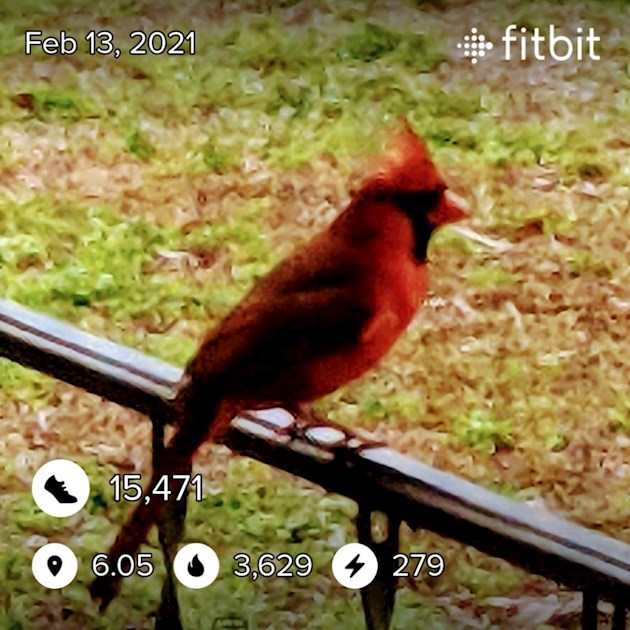 I hope everyone has a great day!
Wishing you a Happy Belated Valentines Day! Love your cardinal photo. Granni B
Hi Melissa,
Lovely photo, and hope you're having a good week.
Zest

Not what you're looking for?
You may also like...
likes dogs and today is national puppy day so here is a happy puppy day to all the puppies out...