Spotting for about 1 weeks now: I've been spotting brown... - NCT
NCT
48,065 members • 15,679 posts
Spotting for about 1 weeks now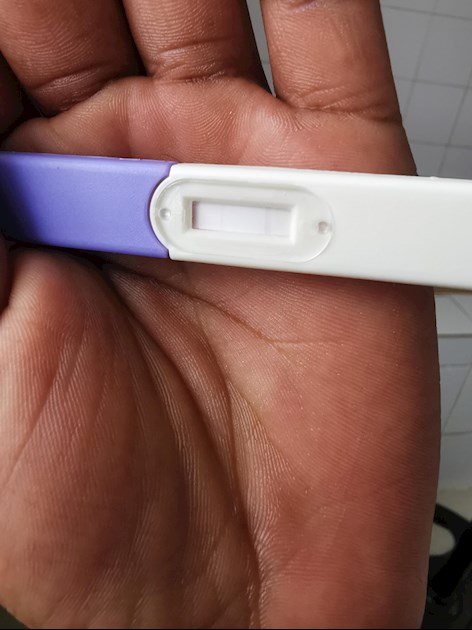 I've been spotting brown discharge and having periods pain...I took test I want to know if it positive or negative
Written by
If that's a pink dye test I would say it's faulty as the control line has not gone pink. I would test again with your first urine of the day.
Yea take another test.

Okay will do that
I think you should get a blood test to check your HcG levels, because of the brown discharge and the cramping. You can also take another pregnancy test with your first urine in the morning, but I think you would be reassured if you have a blood test. Good luck

Not what you're looking for?
You may also like...
always has done but im really concerned that he may have stopped growing i keep looking at pics of...