The Summer edition of Leukaemia Matters is... - Leukaemia CARE
Leukaemia CARE
1,012 members • 615 posts
The Summer edition of Leukaemia Matters is out now!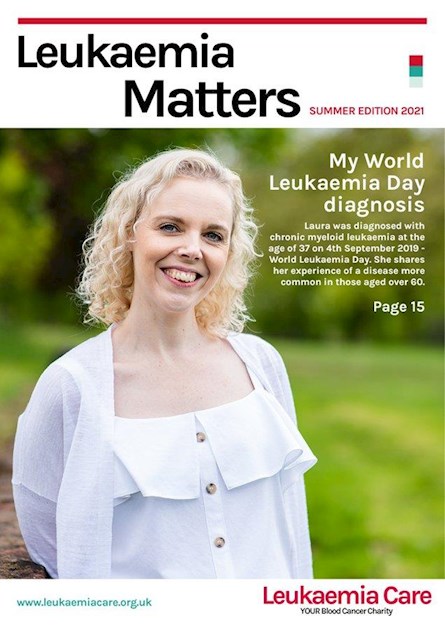 I really have to say Leukaemia Care that you have excelled yourselves with this bumper, jam packed issue, thanks so much
Not what you're looking for?
You may also like...
for Acute lymphoblastic leukaemia on this site. I can only see CLL posts.
Thanks
Hayley