Ducklings Enjoying a Swim :-): Hi everyone, I... - Health Walk
Health Walk
497 members • 865 posts
Ducklings Enjoying a Swim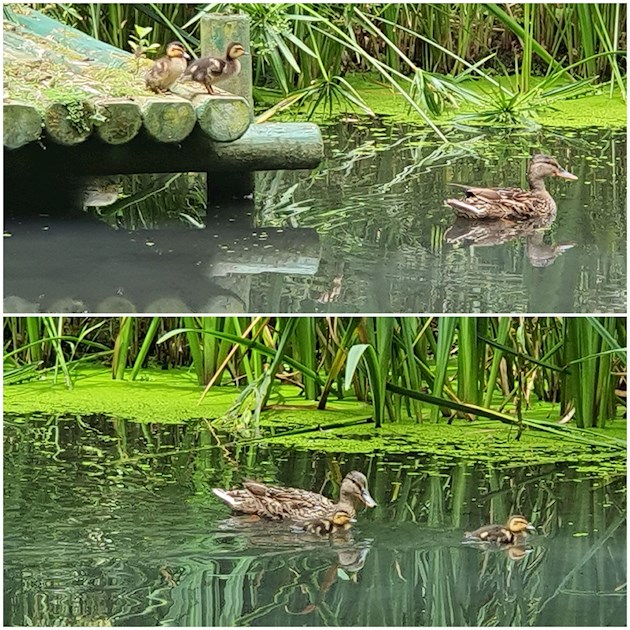 Hi everyone,
I spotted these cute ducklings yesterday, whilst out walking - they enjoyed a swim with their Mum. Lovely.
Zest

Aww that is so sweet

Take care.
BB

xx

Hi BB,
I was thrilled to see them. Very cute.
Zest

xx
No gorgeous cats then yesterday?
Hi Hidden
I didn't see any yesterday!
Zest

Hi Zest
Such a cute photo and you've captured them so well, also it's lovely seeing their reflection in the water.
Have a lovely evening.
Alicia

xx
Aww, Delightful - beautul little darlings

Hi Debs,
Yes, very cute!
Zest

xx

Lovely photo 😁

That's beautiful. The mum looks very proud 🙂
Not what you're looking for?
You may also like...
Hi everyone,
Enjoyed the sunshine today, with a lovely walk along the cliff-paths, here in Guernsey.