I had bleeding at the beginning of month but no sharpe... - NCT
I had bleeding at the beginning of month but no sharpe pains at all and I was wondering was this a miscarriage? Or just tissues passing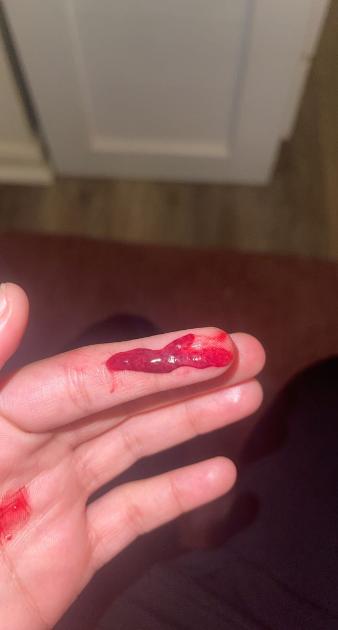 is this a possible miscarriage?
Written by
Read more about...
No one here can give you a medical diagnosis on this. I would contact your GP if you've had an irregular bleed and get advice from them.
I miscarried two times but the pain was unbearable so idk about yours, I think you better take a pregnancy test if it's miscarriage it's gonna be two lines as the HCG is still there.
Not what you're looking for?
You may also like...
was your outcome ? I read the chances of two miscarriages are slim is this true ?