Lovely flowers :-): Hi everyone, I had an... - Health Walk
Health Walk
479 members • 843 posts
Lovely flowers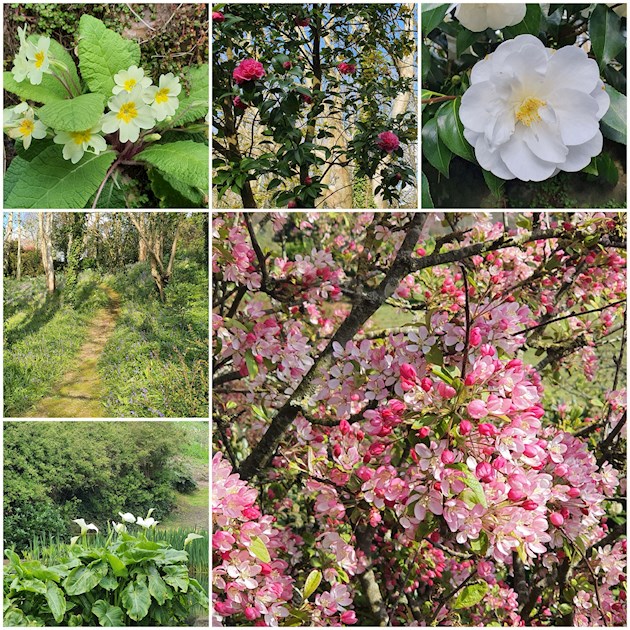 Hi everyone,
I had an enjoyable walk today, and took a few photos - lots of flowers around.
Zest

Glad you enjoyed your walk, lovely flowers - Spring has arrived
Oh wow, what beautiful photos Zest. Soring is definitely in full swing now.
Alicia xx🌺🌺🌈🌼🌞🌞
Not what you're looking for?
You may also like...
Hi,
Here are a few photos of flowers in my garden. The peonies are as big as my hand. It's warm and...