Lovely walk today :-): Hi everyone, Enjoyed a... - Health Walk
Health Walk
511 members • 918 posts
Lovely walk today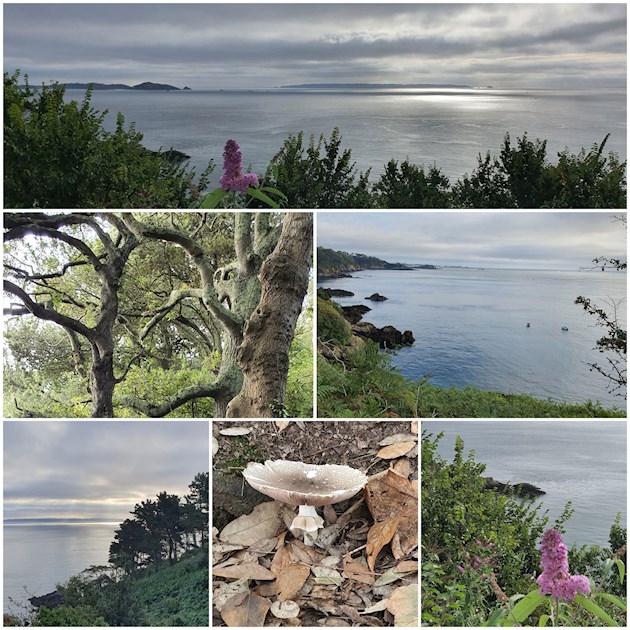 Hi everyone,
Enjoyed a woodland walk along the coast, here in Guernsey.
Really nice walk.
Zest

Written by
Stunning photos, as always, Zest.
Thank you for sharing ♡

Hi Shield-Maiden
Thanks, it was a lovely walk.
Zest

Great selection of photos Zest. Love the mushrooms... when l see them alone my walk l admire them but forget to honor them with a picture... hope to do better in the future. Granni B
Beautiful photos Zest, glad you enjoyed your walk

Enjoy the rest of your day!
BB

xx

Hi BB,
Thanks, it was lovely.
I hope you have an enjoyable evening.
Zest

xx

So beautiful as always x

Hi Ali,
It was a lovely walk.
Zest

x
Not what you're looking for?
You may also like...
looked very exotic.
I enjoyed my walk - along the cliff-paths here in Guernsey.
Zest