Business Model
---
HealthUnlocked is the world's largest social network for health. We have over 650,000 members and more than 4.5 million users coming to the platform each month.
We improve health outcomes and patient activation through use of our 700 online health and wellbeing communities, across more than 200 conditions. These provide dedicated help, support and information for patients. Use of the site is completely free for charities, non profits, members and visitors.
Our artificial intelligence (AI) and technology provides relevant and targeted solutions and services to industry, pharmaceuticals and healthcare organisations. You can see more about how we use AI in this short video.
The HealthUnlocked User Survey 2018 provides insight and information on our audience and the services we provide.
Health Coverage
---
Use our Coverage Checker to search our network's coverage of over 200 disease conditions and health interests in real time.
Clients
---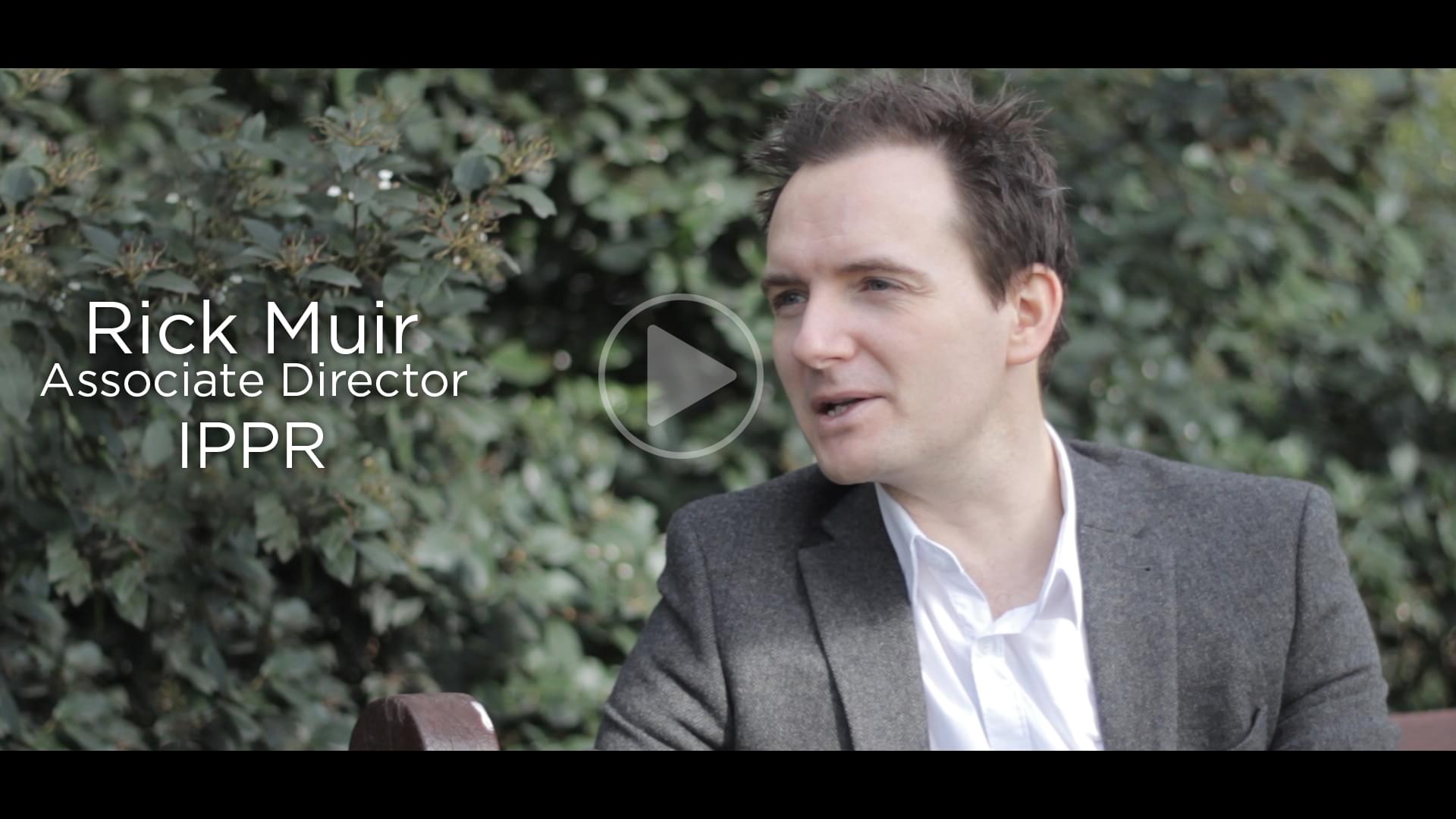 "For insights, research or enrolment, HealthUnlocked provides a unique doorway into real world patient experience. We find the ability to quickly and transparently engage with a live, online audience that includes patients and carers and obtain meaningful qualitative insight and quantitative results invaluable"
"We love engaging the HealthUnlocked audience as leads for our panels and research work. The speed and quality of responses we get is markedly better than other channels. When there's a matching population in HealthUnlocked we always know we're covered"