What is this rash!?: It's been coming and... - Women's Health
Women's Health
29,981 members • 3,340 posts
What is this rash!?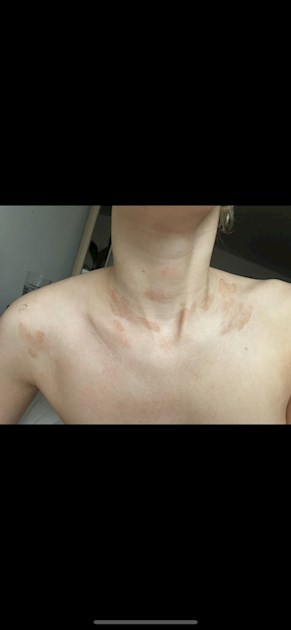 It's been coming and going for the past 2 years and I still don't know what it is.
Written by

If these lesions are coming and going, it could be due to an allergic reaction...But, it's best to have a medical opinion..
I had something like this and it turned out to be exma that's comes and goes due to weather conditions, I use E45 Cream on it and it's helped me soooo much! NOT the E45 Lotion, only the E45 Cream
Not what you're looking for?
You may also like...
will share their experiences. In what clinic did you do it? In what way is possible child's...