Sponsored service
A pre-existing condition shouldn't prevent you from travelling
The Insurance Surgery is a leading insurance expert for people with pre-existing medical conditions and other areas of high risk, specialising in making sure individuals get the best cover at the right price - regardless of their health.
Pre-existing conditions can make it difficult to obtain travel insurance or to ensure you are choosing the right cover for your needs. The Insurance Surgery has partnered with leading travel insurers specialising in pre-existing conditions and travel for individuals over-65 to provide policies with varying levels of cover tailored to your needs.
With specialist travel insurance for almost all pre-existing medical conditions, the Insurance Surgery will make sure you get the right insurance at the best price. Enjoy your holiday safe in the knowledge that help is there when you need it, and at a reasonable price.

Why choose The Insurance Surgery?
Free advice: The Insurance Surgery does not charge a fee for its advice
Price Match Promise: The Insurance Surgery recognises that value for money is important - if you find a cheaper offer they're committed to beating it
Personal Advisor: You'll be matched with your very own advisor from a team of highly skilled experts to help every step of the way and make sure that your needs are understood
What users say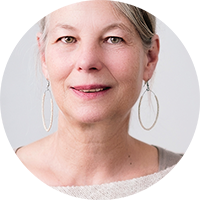 "very helpful and understanding"
"Excellent service. Great customer service. Our broker was very helpful and understanding and was able to find us a fantastic price to update our insurance policy. We will continue to use The Insurance Surgery."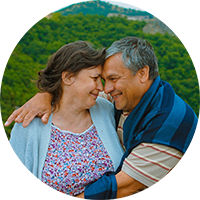 "we have recommended them to our friends"
"Great support. The support and assistance from Nick were great when we struggled to obtain insurance for my husband because of his medical conditions. We have recommended them to our friends."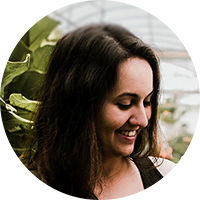 "answered all my questions"
"I was finding it hard to get life insurance because of a medical condition that I have, so I decided that I needed some help. The Insurance Surgery provided the help that I needed and found me the right insurance. They were very helpful, and answered all my questions. I would fully recommend them."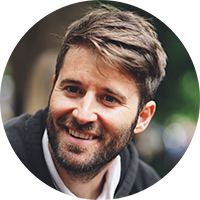 "completely covers all my needs"
"Brilliant service! Really helped me find insurance to fit my needs, I have type 2 diabetes and finding a premium that covers my needs was proving a nightmare. Helped cut through all the chaff! They worked really hard to find me the best deal, and find a policy that completely covers all my needs."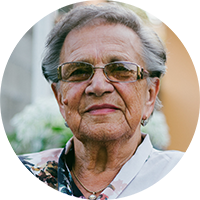 "they kept me up to date with that was happening"
"Friendly staff who were very helpful. They were really helpful and discussed what option would be best for my particular circumstances. They kept me up to date with what was happening."
FAQs
Can my travel companions who don't have a medical condition be covered on the same travel insurance policy?
Is the information you collect secure?
How do I add winter sports cover to my travel insurance policy?
What if I change my mind, can I get my money back?
Why do I need to be medically screened for my travel insurance policy?
Will I need a doctor's certificate to get travel insurance cover for my pre-existing medical condition?

The guidance and/or advice contained within these pages is subject to the UK regulatory regime and is therefore primarily targeted at customers in the UK. The Insurance Surgery is authorised and regulated by The Financial Conduct Authority, registered on the Financial Services Register.
Registered in England and Wales. No 5137288. Registered and trading from Wood Street Mill, 45 Pickford Street, Macclesfield, Cheshire SK11 6HB.