vole: (usually underground) - Positive Wellbein...
Positive Wellbeing During Self-Isolation
9,892 members • 10,406 posts
vole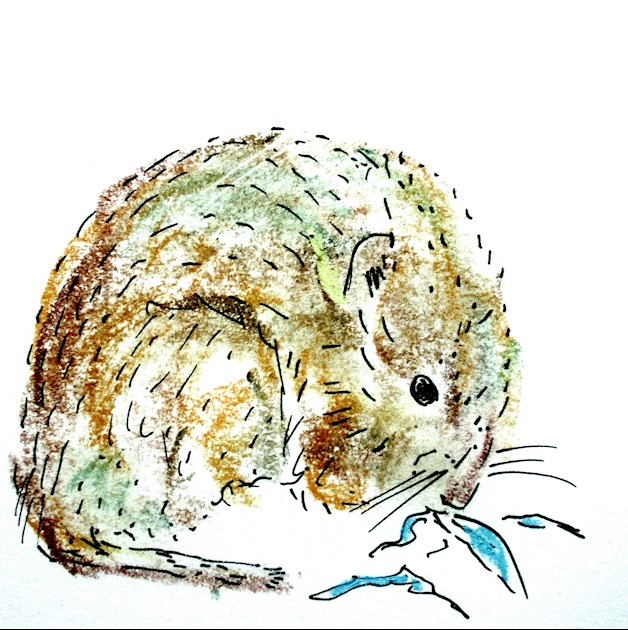 Nice rendering. Tiny little buggers.
thanks. they are little bitty!
I used to encounter them a lot when I lived rural in Oregon.
Still do! (rural OR right now!)
That would account forWas your use of Wallowa as your screen name....right

One of your best . Love this .
Hey this is beautiful Wallowa you've got an eye for detail thats for sure. 🌈😊
Lovely sketch, Wallowa. Very detailed and full of character. Thank you for sharing 😊
Simple and very sweet.
thanks!
Really good, as always Wallowa. xx
thank you!
Well done Wallowa, Good to see these posts ,
Especially wots happened on this forum just now,
Your a credit to the forum
Not what you're looking for?