My good day : Hello to everyone - Pain Concern
Pain Concern
31,686 members • 10,297 posts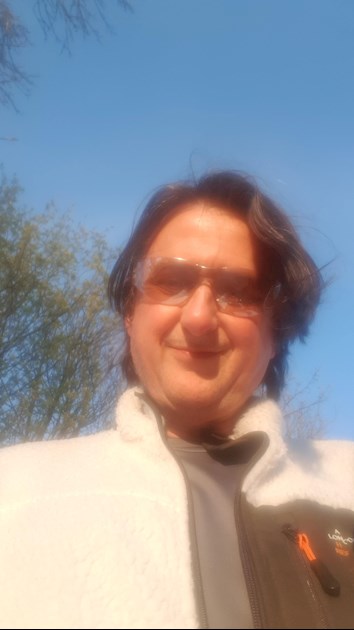 It must have been a good day Marcus as you are smiling, just hope that smile will continue to come through, the sun is out today and worth a smile.
Hiya yes I hope I get many good days to many sore ones but I hate moaning so I try not too
Thank you so much for your time to reply sorry it took so long to reply I was caught up busy with stuff

Hi Marcus50, no need to apologise. Just keep smiling xx
Thank you I will definitely be trying hard xx
Your pain management techniques must be working. A sunny day can make all the difference.
Not what you're looking for?
You may also like...
This is just a thank you for everyone who has supported me with messages of good luck for Thursday .