Pregnancy problem: Hi, I'm 2 months pregnant, and I'm... - NCT
NCT
52,543 members
•
16,337 posts
Pregnancy problem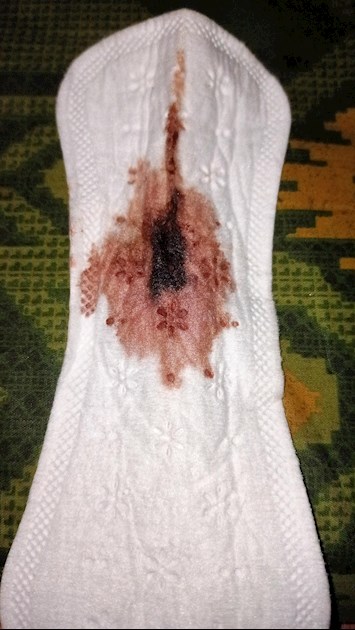 Hi, I'm 2 months pregnant, and I'm 1 week spotting , is this normal? pleas help.
Written by
Any bleeding in pregnancy should be checked out by your midwife or doctor. No one on here can tell you, good luck x

Thank you♥️
I had a bleed like a period at 8 weeks pregnant but I would go for a check up just to put your mind at ease xxx

Thank you♥️
Best you get it check out. Shouldn't be bleeding like this...

Thank you♥️
It's likely you'll need a scan for them to know. Usually all the hospitals have an EPU you can just walk in and get a scan. Good luck
Not what you're looking for?
You may also like...
to be getting pregnant. We are trying but in the sense of when it happens it happens, I'm 20 years...