Pregnancy test : Is this a positive test - NCT
NCT
49,981 members • 15,946 posts
Pregnancy test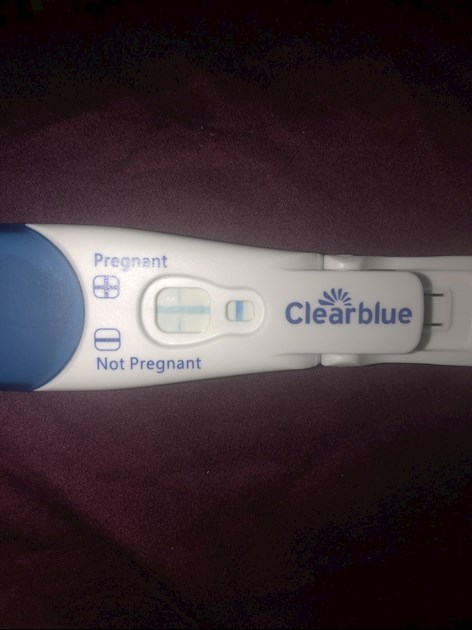 Written by
Looks positive to me congrats.I'm having abit of trouble trying to see if mine is evap or faint positive can you see it?
8dpo it Is much clearer this website makes pictures slightly blury x

Defo a line

Thankyou ❤️ and congrats yourself x
Yes that is positive, do another just to be sure, congratulations x
Definitely a positive. Congratulations 🎉
If it appeared within the time frame - would most certainly say positive. ❤️
May be worth doing a how many weeks - as that will confirm in writing!
Can anyone tell about mine?
Mine look the exact same did you Find out?
Not what you're looking for?
You may also like...
right for a few days so started taking pregnancy tests. The last few days I wasn't sure if I could...