Is this implementation bleeding or normal periods? - NCT
NCT
48,752 members • 15,759 posts
Is this implementation bleeding or normal periods?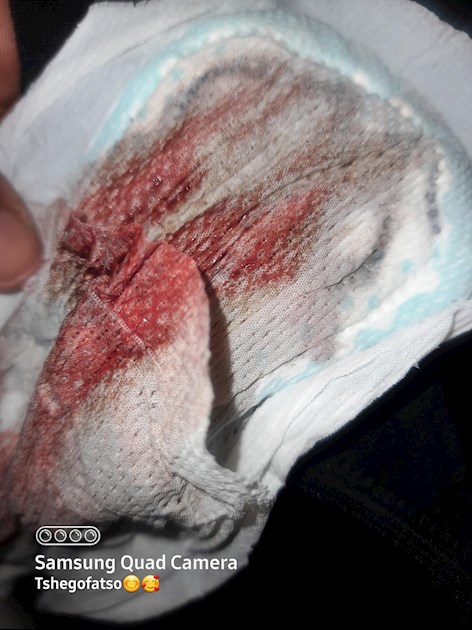 Is this Implementation bleeding or Normal periods??
Written by
No can tell you that, if you're due your period it's more likely to be that, if you want to know of you're pregnant, you're best off taking a pregnancy test, good luck.
I would say that's more a period xxx
Not what you're looking for?
You may also like...
worried that this is not normal. I have heard about people having period like bleeding during...