Christmas message to all X: Happy... - Mental Health Sup...
Mental Health Support
29,437 members • 16,327 posts
Christmas message to all X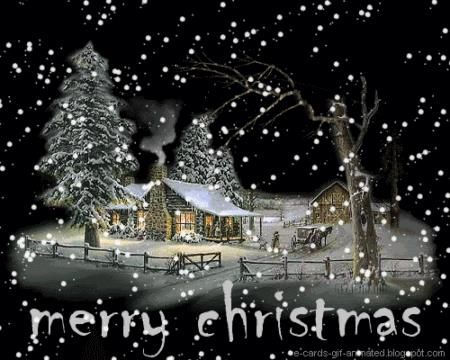 Happy Christmas and a happy new year everyone
Keep safe and stay well
Lots of love Ed Sheeran
🙂
Written by
Happy Christmas and 🥳 happy new year!!
Hope you have a good one xx
Hello Pet
I hope you have a Merry Happy Christmas and a Prosperouse Health New Year.
Lang May Your Lumb Reek
BOB
Hello how's you and yes merry Christmas to you as well hope you have a good one and hope we all don't go into lockdown again. X
merry Christmas to you as well.
Have a good one. Hope your son enjoys he's self x
It is hard to say although I do feel that may happen after Boxing Day, it may extend through New Year from the 27/12. They may need a period to clear the hospitals as the new virus although not as serious ?, will still be taking beds for other acute and chronic illnesses.
Getting treatment done at this time is a real problem so to clear beds will allow Wards to take in other Patients They are at the moment I understand 50% of Staff have been infected since the beginning of the virus.
I have a tentitive appointment in the eye department to get my operations. They had actually managed to get me on a further hospital list fifty miles from the preferred hospital a further fifty miles from home. I will need ambulance car go and return after each operation. This is down to hospitals just dealing with the COVID VIRUS.
It may be also the case where the virus will mutate again so that again may force a further lockdown.
Like me I feel we need to take the good with the bad
BOB
Merry Christmas!
Have a great day, and I will message you all soon xx

You too! Looking forward to hearing from you.
Not what you're looking for?
You may also like...
Hi, I'm new, Tonight I finally got the courage to write this. So here goes, for many years I have...