Wishing you hope, health and happiness.: see you in the... - LSN
LSN
5,189 members • 2,418 posts
Wishing you hope, health and happiness.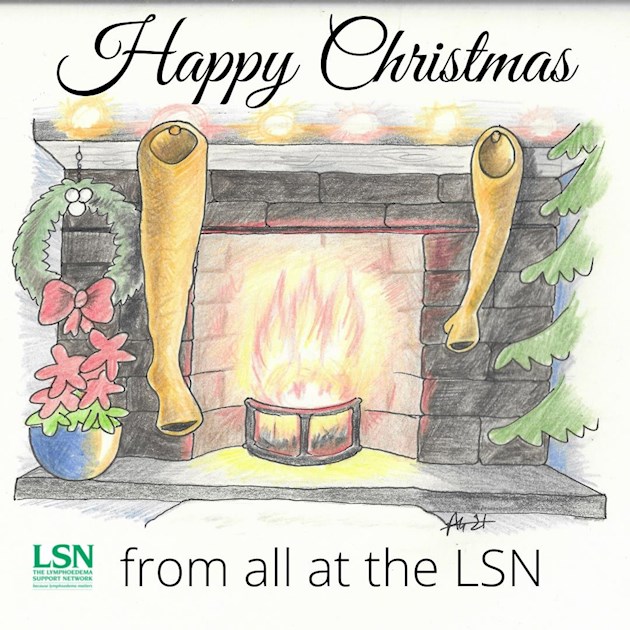 Written by
Very best wishes to everyone. And hoping for a better 2022 with good outcomes for all those suffering
And the greatest gift of all here is health. So cheers for a healthier New Year to come.
Not what you're looking for?
You may also like...
successful. It is not a cure and you must follow aftercare advise but, it will give you normal...