Gooseberry fruit: Organic gardening part... - Healthy Eating
Healthy Eating
56,032 members
•
8,195 posts
Gooseberry fruit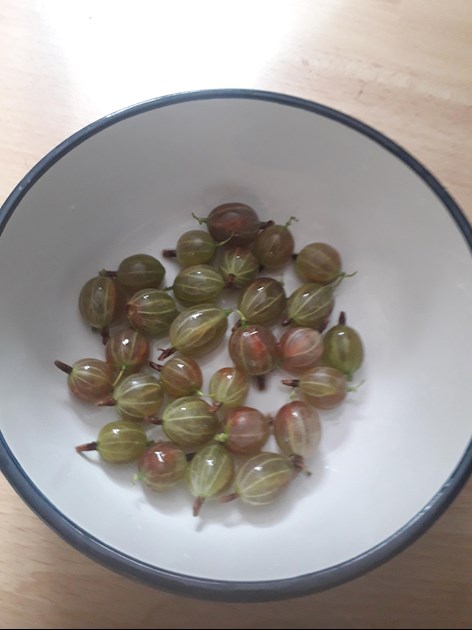 Organic gardening part... gooseberry
Written by
Love gooseberries but haven't eaten them for years. I'm now inspired to buy a bush for my garden. Thank you for the photo. We used to call them goosgogs when we were children but that was long ago, in another century, thanks for sharing.
Not what you're looking for?
You may also like...
Hi everyone, This is another gooseberry bush I planted this one is on a 90cm stem for ease of...