ANIRBAN PAL: HOW TO MAKE INDIA DIABETES FREE - Diabetes India
Diabetes India
60,960 members • 11,725 posts
HOW TO MAKE INDIA DIABETES FREE

I doubt if it can be eradicated like polio.But can be managed more efficiently through educating the common man like we did for polio,small pox etc.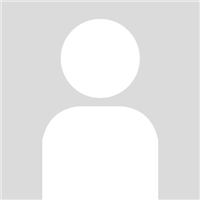 This reply has been deleted

@ meetu , No way ..

Dear sir
Please follow as below :
1. Total Calorie intake 600 K Cal for 24 Hrs.
2. Eat ample Salad, raw vegetables, boiled Veg, soup,
3. fruit Shake with lessor - milk, put water only, no sugar.
4. Eat all fruits, more sweet - less quantity.
5. Use soaked Ground Nut, Sesame Seed, Almonds.
6. NO wheat & rice item for 6 months.
7. use sprouted beans.
8. use butter milk, milk, cream, butter
9. Carb - 100-150 k Cal. only
10. protein - 100-150 k Cal
11. FAT items - 300 to 400 K cal.
12. Your weight will be reduced 5 Kg. every month till 60 Kg.
13. Walking as much as you can in morning & evening.
14. 20 Minutes walking after every meal.
15. 30-60 minute Sun bath every morning.
16. Drink 3-4, Green Tea or lemon tea every day.
17. drink one black coffee every day.
19. Take - Ashwshila Cap - twice a day
20. take one each - Giloy, tulsi & neem ghan vati by hot water twice a day.
21. take Madhunaashini vati, 2 each by hot water 30 minutes before lunch & dinner.
Please feel free to contact me., don't panic by reduction of weight. your correct will be not more than 60-65 kg.
Mahesh Khandelwal
cmd@polywin.in
09837022973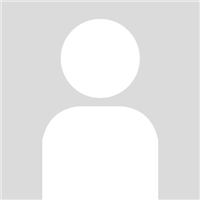 This reply has been deleted
Try the LCHF diet. I myself am using this very recently and have got encouraging results.
Follow this forum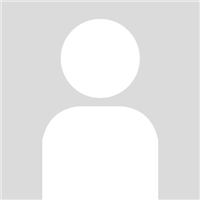 This reply has been deleted
Meetu77 - thanks for the reply. I have been postponing to put up my introduction to the Dlife forum group. You are one of the Main persons whose posts I have been reading diligently. Partly coz I am a Malayali born & brought up outside Kerala, right now settled down in Malabar region.
BTW, I ( 54 yo male ) am going to complete 3 decades with diabetes type 2 this year. Currently on oral medication only.
I want to express my sincere thanks to you.
Not what you're looking for?