First run today 😄😄: Harder than I thought, but... - Couch to 5K
Couch to 5K
124,060 members • 153,558 posts
First run today 😄😄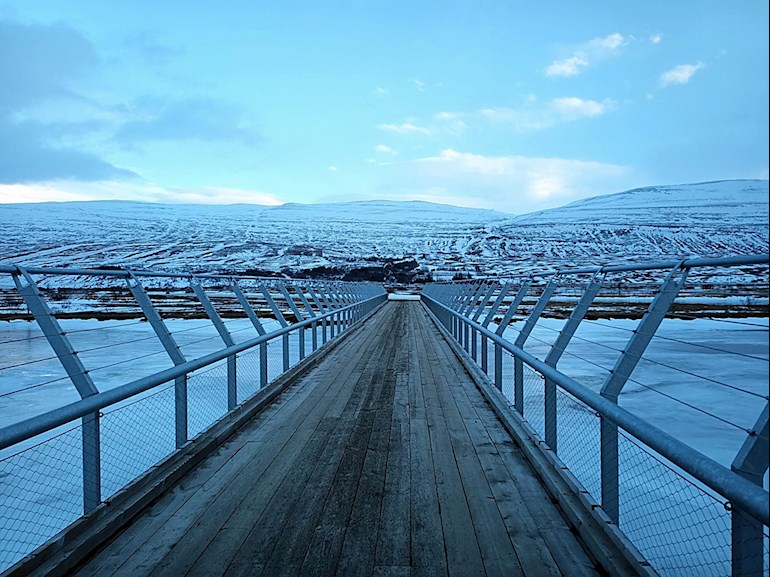 Harder than I thought, but felt so much better after 🙂🙂
Written by

Welcome to the forum and the program !Well done on getting started .
Do have a read of the program guide .
healthunlocked.com/couchto5...
It's full of useful information to help you through the program .
If it felt hard try and slow it down .
Most people try to run too fast at first.
P.S At least you can run in the evening there without needing a head torch 😁
Not sure about not needing a head torch. Maybe in the summertime, but only 4 hours of daylight at the moment ☺️Thanks for the advice, I'll maybe slow it down a little on Thursday my next run

Yes true !It was a summertime when I was there in Isafjordur 😁
Ahh the Westfjords are nice, we are further east in Akureyri
Welcome to the forum and well done on getting started.
Take it nice and easy.
Counterintuitively, it is an easy conversational pace running that builds your stamina and endurance, not fast running.
Enjoy your journey.

Thank you for the advice 🙂
I did my first one today, it was hard but we did it 😀

Nice one 🙂🙂

That's one of the hardest runs, getting out that 1st time. Lovely pic.

Cheers MrB. I'm off out on Thursday I'll post another pic. It's definitaly keeps you cool running in these temperatures

Well done! I love the photo, and best of luck with your next run 😊.

Good job, welcome & enjoy...it does get easier, eventually 😆
Not what you're looking for?
You may also like...
enough not to notice. I did have to remove the hood after a while as I can't say I was enjoying the...